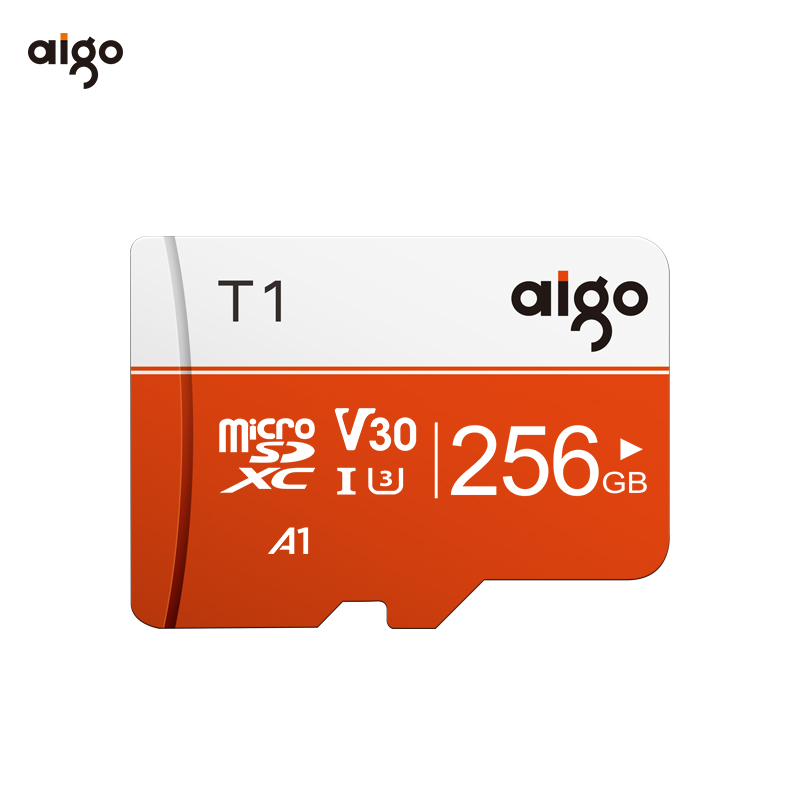 ● Strictly tested, waterproof, temperature and shock resistance.
● Suitable for drones, driving recorders, 4K HD video shooting, etc., strong compatibility.
● Comply with U3 performance standard and play faster APP performance (16GB,32GB are U1).
● Fast storage, read speed up to 97MB/sec.
● Optimized for APP running, can start and run the app instantly,
● Bring a better smartphone experience.