About AIGO
As the main brand of Power Future Group, aigo - a professional product designated for China Aerospace. Since aigo entered the mobile storage industry, it has successfully provided professional storage equipment for the Shenzhou spacecraft. With 20 years of accumulation of mobile storage security technology, Patriot has made great achievements in the field of mobile storage. It has more than 70 patented technologies for mobile hard disks, so it is loved by consumers. Since 2006, aigo has become a leading brand in China's mobile storage industry.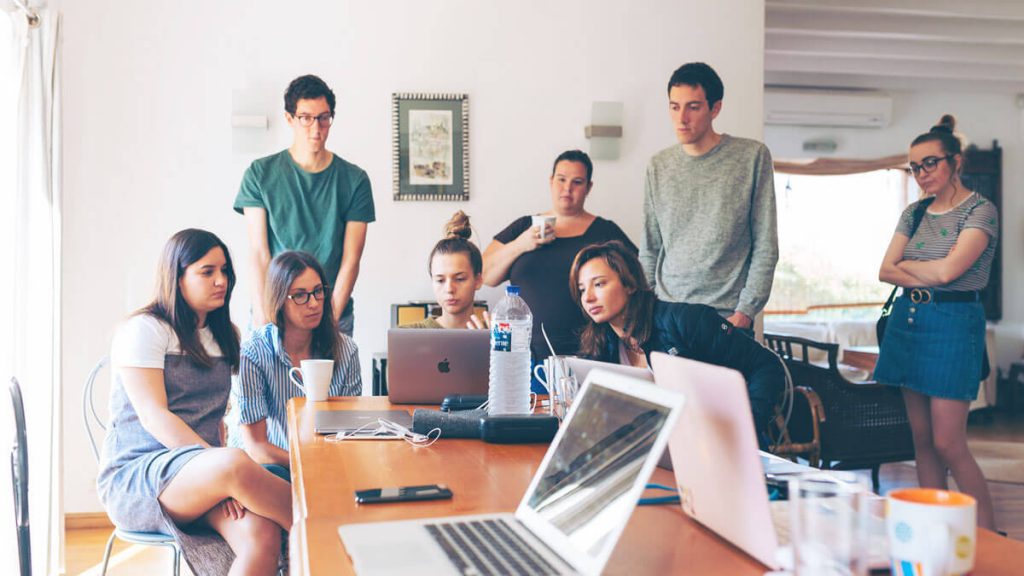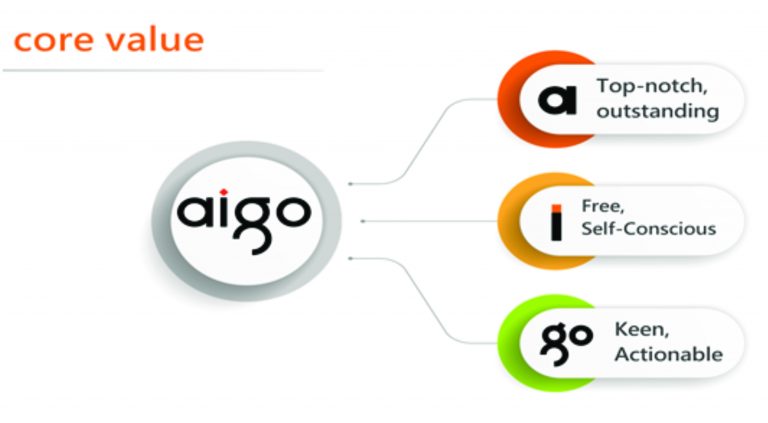 To create products that are one step ahead of technological application
aigo regards deepening innovation at the application level as an important development strategy. The direction of technological innovation is the intelligentization and mediation of hardware products, the expansion and continuity of hardware services, and the product line focusing on the scalability of content and services. Taking the new generation of wireless power supply technology, fast charging technology and data security technology as the main research and development direction of power supply and data storage and transmission, further reducing the volume and weight of products, reducing power consumption and improving quality on the product side, and presenting to consumers Products that charge faster, store faster, and transfer faster. Continuously develop and innovate and improve new technology products. Identify and satisfy needs before consumers.
Aigo Data Security Technology(Beijing)Co.,Ltd.
4th Floor, Block C, Jiahong Lianhua Building, Building 1, Courtyard 26, Lianhuachixili, Haidian District, Beijing
TEL : 010-68211801
FAX:010-68211801-204
SERVERS@aigo.com