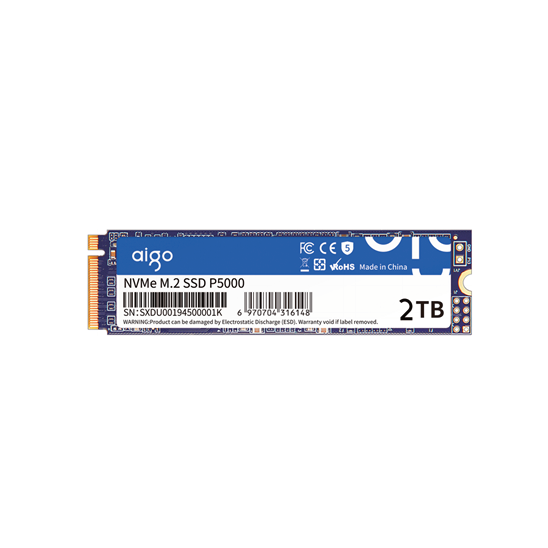 ● Using PCle Gen4x4 high-speed interface, NVMe1.4 technical standard, high-speed reading, and writing, reading speed up to 5000MB/s, writing speed up to 4500MB/s.
● With the high-performance main control chip, the computer startup, graphics processing, and game running speed are greatly improved, and the computer is reborn.
● Safe storage, shock-proof, drop-proof and durable.
● High-quality foot-capacity particles, strong performance, and longer life
● Strong compatibility, applicable to multiple systems.